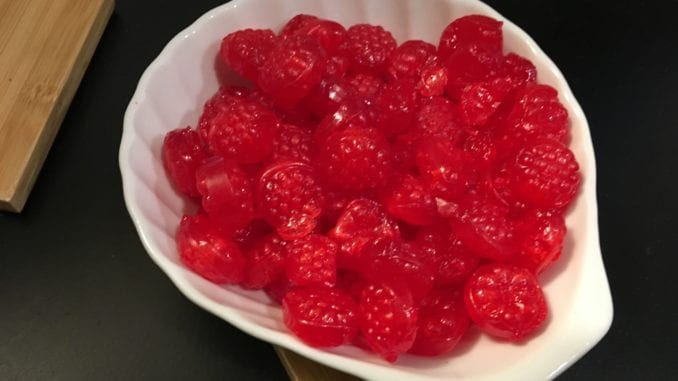 ALTONA, MB
Emergency crews were overworked this holiday season extracting red raspberry candies that had become clumped together in Oma Penner's candy bowl.
"Try as they might, the kids just couldn't get a candy out of that dang bowl," said fire chief Barney Rempel. "We've been responding to red candy extraction emergencies a lot this Christmas!"
Rempel says in one case the candies were stuck together so tightly that the Jaws of Life had to be utilized.
"That candy was as stubborn as Uncle Heinrich on a Sunday afternoon meddachschlop!" said Rempel. "Diewel, we sure had trouble with that thing!"
After a five-hour procedure, the candy was eventually set free and immediately given to young Abram who had been crying the entire time.
"I think these candies should be sold with an ice pick," said Rempel. "That and a six-pack of toothbrushes."
Oma Penner claims she bought the candies in the bulk bin at the local Co-ops where she had to recruit three teenage workers to hack away for hours at the giant mass of red sugary treats just to fill her shopping bag.