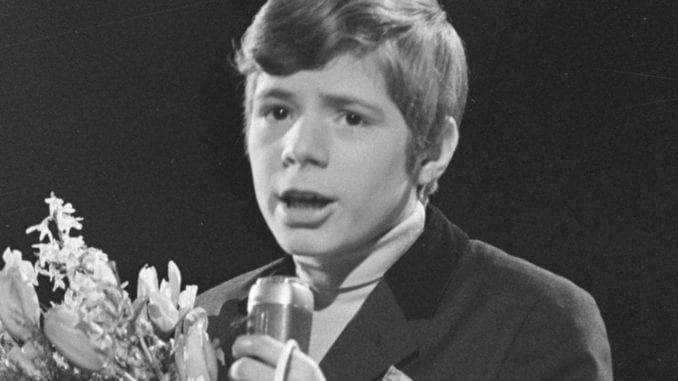 ALTONA, MB
After repeated requests from his Mennonite fans in southern Manitoba, Dutch recording star Heintje is set to perform at faspa this Sunday. Mrs. Bueckert, chairperson of the Altona Heintje Appreciation Society, was especially excited about the news.
"I've been listening to Heintje since the 60s," said Mrs. Bueckert. "When everyone else was into the Stones and the Beatles, us Mennonites were all about Heintje! He was such a good role model for our young people. If only my daughter Carol had married someone more like him instead of that Anglican fellow from the city."
While Mrs. Bueckert's fantasies of having Heintje as a son-in-law never came to fruition, she is certain that all will be well when she finally sees him perform live in concert.
"Heintje never ages. In my mind he's perpetually 12 years old," said Mrs. Bueckert. "At the faspa, I plan to just close my eyes, pop a few sugar cubes into my mouth, and imagine the innocent young lad I remember all those years ago singing 'Mama.'"
After the announcement was made, the Altona MCC Thrift Store, which normally has a huge selection of Heintje LPs, quickly sold out of every album they had in stock.
"All we have left is a few Nana Mouskari records," said the store manager. "Oh, and, of course, our world-renowned collection of Englebert Humperdinck."
Mrs. Bueckert agreed to this interview provided we linked to her favourite Heintje song, "Oma so lieb."
(photo credit: Nationaal Archief/CC)