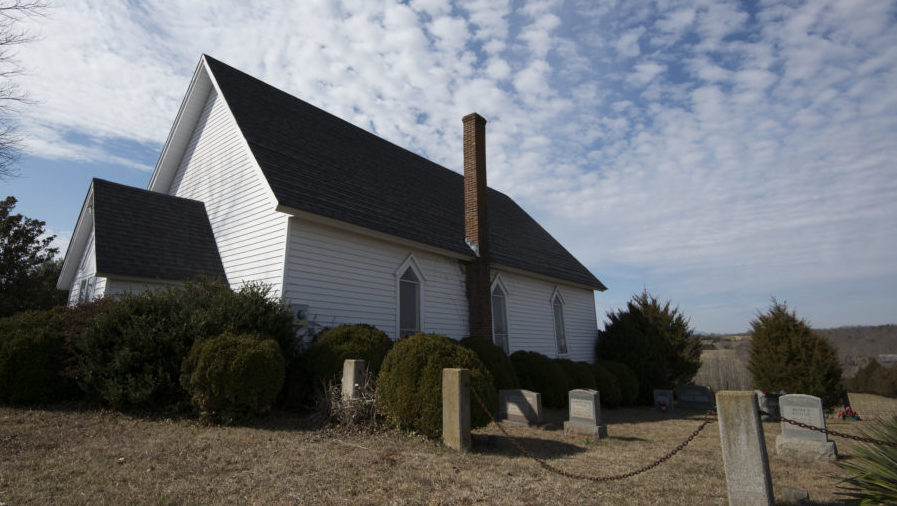 HOCHBACH, MB
Mr. Schultz stood up, once again, this Sunday to request prayer for his next door neighbours, Mr. and Mrs. William and Susanna Yoder, whom he overheard yelling and assumed there must be marital troubles.
"You know what I heard?" said Mr. Schultz. "Those fighting Yoders…and right in front of their children yet. It was completely unseemly. Not to mention that their adult daughter Rebecca has moved to the city. I hear she's just not right with the Lord."
Schultz went on for about five minutes explaining all the things he had heard in the coffee shop about the Yoders.
"So, they could really use our prayers," concluded Mr. Schultz. "And don't get me started about those Bergs. Now that's a family that could use some divine intervention. Let me tell you. Did you hear that…"
Schultz continued his 'prayer request,' while the congregation jotted down everything they heard in little notebooks so that they could "pray more effectively during the week." After a while Mrs. Loewen interjected.
"What was the Yoder's daughter's name again?" she asked. "Alice? Right, right, thanks, got it," said Mrs. Loewen, scribbling the name in the margins.
"It's going to be quite the exciting time at the Prayer Meeting this Thursday," said Loewen. "I hope we can finally find out what happened to Mrs. Yoder on that recent so-called 'shopping trip,' if you can believe that. I'm on the edge of my seat in anticipation. I'm sure the Lord is, too."
(photo credit: by chascow/CC)