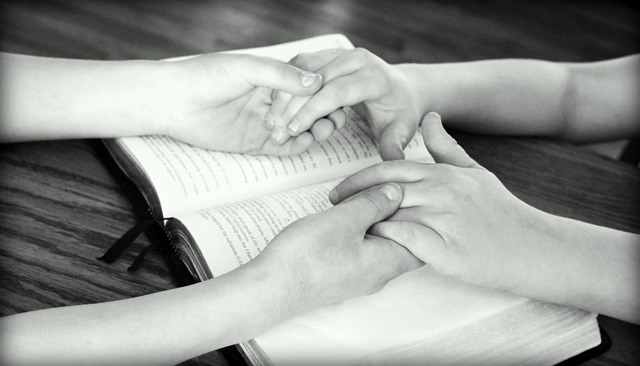 GROSSWEIDE, MB
After a quick reading of Psalms 23 and a ten second opportunity for "prayer requests," Bible study leader Phillip Broesky managed to transform the meeting into a multi-level marketing pitch.
"I was kind of caught off guard," said Belinda Hamm, who was impressed with the opportunity to buy wellness products at cost while living the life she always dreamed of. "I came here to study the Word, but came out with something much much better: an herbal weight-loss solution that works for my lifestyle."
Broesky invited the group under the auspices they would be diving into the scriptures, but says he has no qualms about his misleading practices.
"Come on. They were a captive audience," said Broesky. "Plus with their Bibles in their hands they were obliged to sit politely through my presentation, rather than walk out and call me a stupid jackass like people usually do when I manipulate a social situation for my own economic benefit."
Of the twelve people at the Bible study, five signed up at the $500 level, while one man committed his life at $2000.
"I was really impressed with the response," said Broesky. "I made a crapload of cash today. I guess the Word still does speak to people."