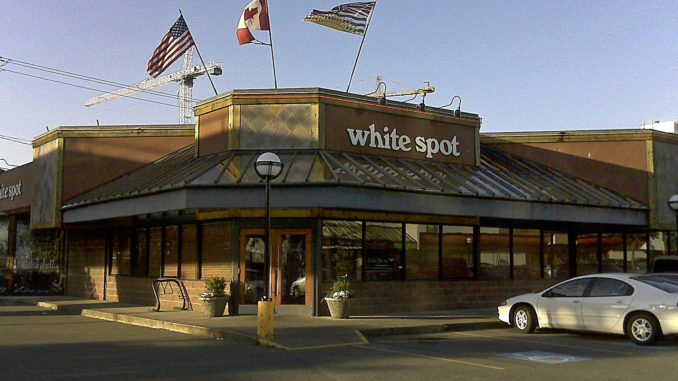 CHILLIWACK, BC
The Driedgers of Yarrow found themselves in quite the predicament this Sunday when they decided to venture down the highway for lunch and found far too many White Spots locations for them to handle.
"Oba, Susan, we could drive back to Chilliwack and take our favourite booth or we could go all the way out to Abbotsford," said Harold, driving down the highway in bewilderment. "Plus, there are all these gas station locations and that one up in Mission. It's too many White Spot options for one Mennonite man to handle!"
The couple pulled over at the next Chevron, where they filled up the tank and prayed on the matter.
"Dear Lord, please guide us to the White Spot location of your pleasing," said Harold. "If it be your will, let them not be out of Triple O sauce and I pray please let them have a nice gluten-free option for Susan. Amen."
As the Driedgers opened their eyes they discovered there was a White Spot right in front of them at the other end of the lot and they took it as a sign that they should share a platter and not tip at this very location.
(photo credit: Ken Mist/CC)