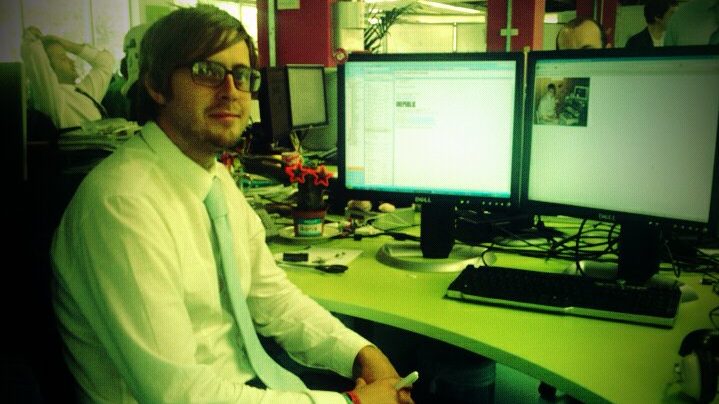 STEINBACH, MB
After being down for almost 72 hours, the elders at the Steinbach EMMBC church are taking it as a "sign from above," that the Daily Bonnet is "just no good yet." The elders directed threats of excommunication toward anyone who would help get the Mennonite satire site back online. However, a few brave Mennonite IT folks offered their support. Here is a sampling of their helpful advice:
"Oba, try the laying on of hands yet," – Jenny C.
"It must be an Amish computer virus," – Phil D.
"Tried Wonderoil?" – Mitch T.
"I'll bet Trump shut you down," – Thom C.
"Too much schmaunt fat in the hard drive," – Lori A.
"Ask for prayers in church this morning," – Earl R.
"Try plugging it in," – Leonard W.
"Tell Isaac to get off the phone, you're trying to use the Interweb," – Joey T.
"Did you let Taunte Judy update the site again?" – Anna M.
"Russian hackers most likely. Possibly even Russian Mennonite," – Mark F.
Thanks, everyone!
(photo credit: wetwebwork/CC)