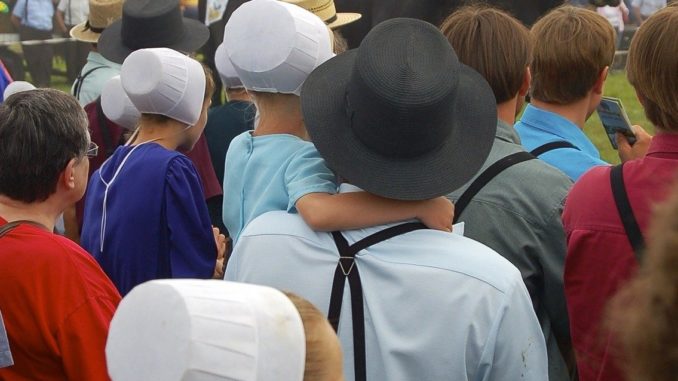 WINKLER, MB
After recent takeover attempts in Mynamar and Washington, government officials in Winkler are concerned about a potential Koop d'etat in their neck of the woods, too.
"Those Koops. Always unsatisfied with the democractic process. I mean, you should have seen how upset they got at last year's MB church picnic when the potato sack race didn't go their way," said Winkler city councillor Susan Pankratz. "It wouldn't surprise me at all to see them brazenly deposit their sunflower shells on the sidewalk in front of city hall or write an angry letter to the Winkler Times or even the Winker Morden Voice!"
Distressed by all the talk about a potential Koop, the city of Winkler has reached out to locals Koops to address their concerns.
"The last thing we want is a Koop on our hands," said Pankratz. "I think we could handle a Bergman d'etat or even a Brandt d'etat, but you never want to risk a Koop d'etat. Those never end well. They write such eloquent and mean spirited letters and there are always hurt feelings in the end."
The Koops have promised to remain non-violent as always except at the upcoming Pembina Valley church league hockey tournament where they'll be dishing out body checks on unsuspecting EMMCers like there's no tomorrow.