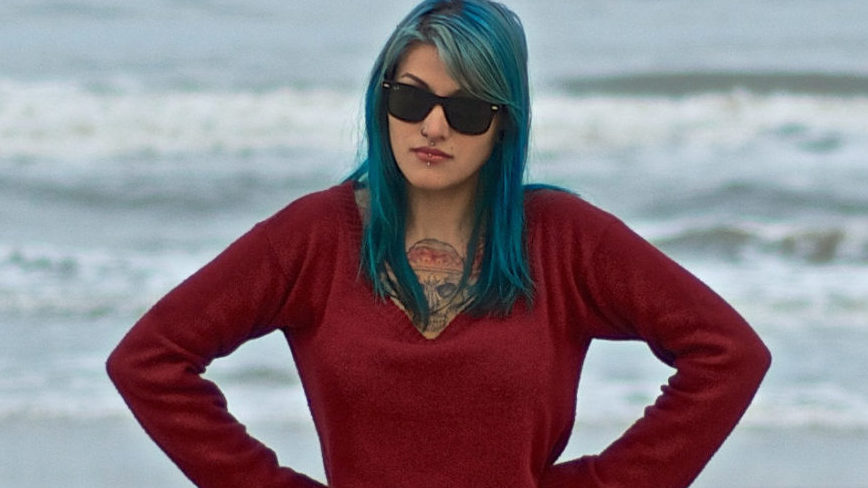 If there's one thing Russian Mennonites, particularly MBs and GCs have in common, it's the unrelenting pursuit of hipness. In order to make it a little easier on everyone, the Daily Bonnet has created this convenient list of common Russian Mennonite surnames ranked in order of their perceived coolness. City Mennonites will no longer have to outdo each other with HBC purchases and can instead just rely on this handy list to determine the pecking order.
10. Reimer – This name is a little too common to be truly 'badass', but the fact that it sounds like it might have something to do with rap and hip-hop culture gives it some real street cred. 55% badass
9. Fehr – There's nothing Mennonites like more than fairness…unless you're a woman or young person. But, anyway, Fehr is a pretty fair name. Not intimidating or worldly, but straight-forward and to the point. 61% badass
8. Loewen – At first glance this common Russian Mennonite surname is not cool at all, but the fact that it means 'lion' gives it some points. It also gets a few more points for being the name of a tasty Munich beer. 73% badass.
7. Berg – Berg means mountain. Mennonites like mountains, which is why your relatives left the prairies to go live near them. 74% badass.
6. Hamm – Mennonites are huge consumers of pork. It is by far our favourite source of protein, sodium, and fat. Being named after a Mennonite's favourite snack is pretty cool I must say. 80% badass.
5. Voth – I have no clue what this name means, but it's short and rhymes with 'goth' so that's pretty hip…I think. 81% badass.
4. Harms – Mennonites have scattered all across the world to avoid being harmed. People with this surname are effortlessly cool. You don't mess with a Harms or you'll be harmed. 85% badass.
3. Wall – A wall is a powerful symbol, used by both Pink Floyd and Donald Trump. This gets points only for the Pink Floyd association. 86% badass.
2. Fast – Add any first name to this surname and it's instantly just a little bit cooler. It makes everyone seem like they just might be the lead singer of a punk rock band. 91% badass.
1. Funk – How a people that don't dance got a surname like this is beyond me. Well, it is what it is. In secret, all Mennonites like to funk it up with some Prince or James Brown tunes once in a while. George Clinton also approves of this surname. 95% badass.
(photo credit: Julio Greff/CC)