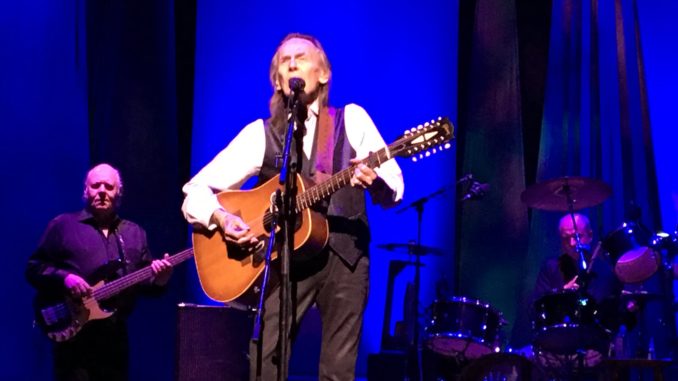 HAMILTON, ON
Fresh off the heals of their Justin Bieber collaboration, donut manufacturer Tim Hortons has decided to make sweet tasty balls with the second most legendary Canadian musician they could find, Gordon Lightfoot.
"I can't wait for you to try my new 'Gord Balls,'" said Lightfoot from his Bridle Path home. "I'm especially excited for everyone to take a bite out of my new Wreck of the Old Fashioned Plain."
Lightfoot has also created tasty donut holes such as the Rainy Day Cruller, the Cotton Jelly, and the Carefree Blueberry.
"If you could read my Timbits," said Lightfoot. "What a tale my balls would tell."
Lightfoot has also been busy the past couple weeks baking up a batch of his world-famous the Sour Cream Glazed Side of Life.
(photo credit: Blake Handley/CC)