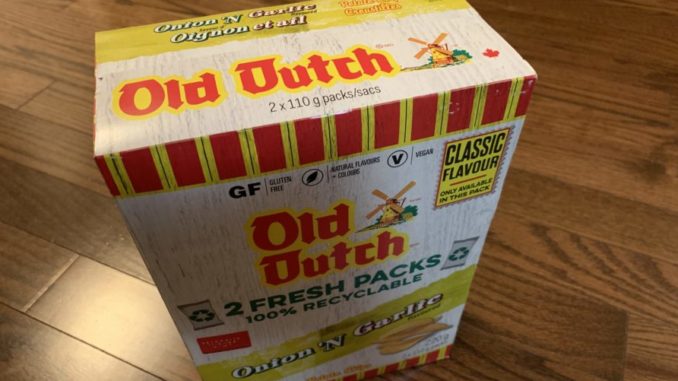 CALGARY, AB
Area Mennonites are calling it a miracle after a second bag of onion and garlic "chaps" were discovered in an Old Dutch box this weekend.
"All these years I never looked past that first bag," said Mrs. Krause of Calgary. "I mean, yeah, I thought it was overpackaging, but hey, who am I to judge?"
The second bag was discovered when it slipped out of the box just as Krause was about to discard what she thought was an empty box.
"Jauma, waut de hunt?" exclaimed Krause. "A second bag yet!"
Upon discovering that she has doubled her chip supply, Krause immediately fired up another episode of Little House on the Prairie and plopped down on the couch.