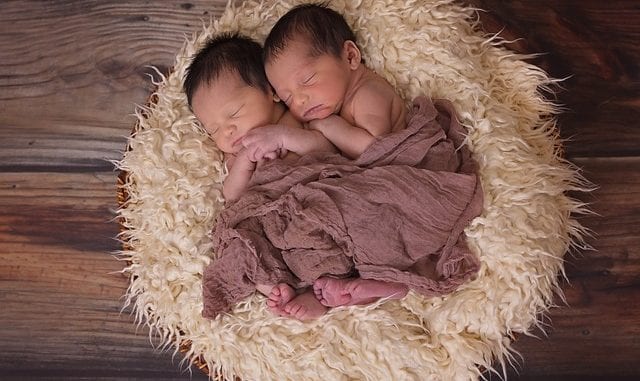 WINKLER, MB
Local Winkler couple and not-so-distant cousins Colin Penner and Mary Penner, both in their mid-20s, are expecting a pair of purebred Penner children this fall. The exciting announcement was made at the church faspa last Sunday afternoon.
"I'm really excited to say that Mrs. Penner and I are expecting twins," said Penner. "As you all know, Penners are the among the best stock in the world, so it was only natural that we churn out more 100% Penners."
Penner and Penner met at an extended Penner gathering at the Bethel Heritage Park in Winkler last summer and instantly knew they were meant to be together for all eternity.
"You're a Penner? Really?" said Penner, handsome in the usual Penner way. "Well so am I!"
For Penner and Penner it was love at first sight…or at least once they realized the full power of their breeding potential.
"We're a pretty progressive couple," said Penner, "so we've decided to give the twins the surname Penner-Penner to honour both Penner families."
A Penner-only baby shower is scheduled for this August.