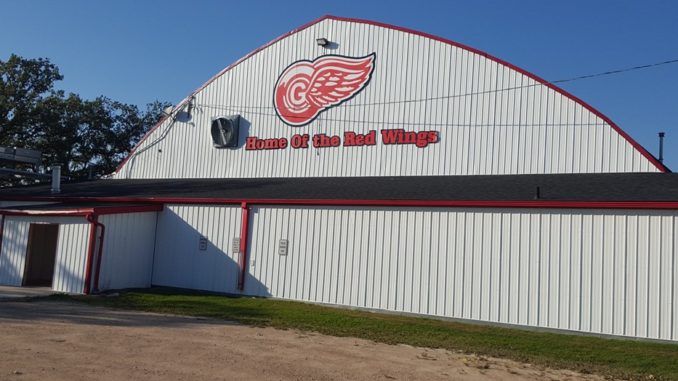 GRUNTHAL, MB
Former Winnipeg Jets head coach Paul Maurice has been lured away from his NHL position and has signed on for the upcoming season with the Grunthal Red Wings of the Hanover Tache Hockey League.
"It's not every day you get an opportunity like this," said Maurice. "But those Peters boys in Grunthal needed a coach and I couldn't turn down a chance to coach in the big leagues."
The move means a huge increase in pay for Maurice, but does leave a hole in the Jets organization.
"It's sad for us, but it's hard to resist the siren call of rural Manitoba junior hockey," said Jets general manager Kevin Cheveldayoff. "I told him, 'hey, Paul, I don't blame you. Given the chance we'd all pack up and leave for Grunthal, Manitoba.'"
Maurice has already purchased a ten-acre property just outside of town for just shy of $100,000.
"Now that I'm coaching the Grunthal Red Wings I can afford a place like this," said Maurice. "The best thing about it is it includes a chicken broiler quota and five eager schekjbenjels."
When he isn't behind the bench of the Grunthal HTJHL team, Maurice plans to spend the off-season practicing Low German and working on his dirt-biking skills.
(photo credit: Grunthal Red Wings/Facebook)