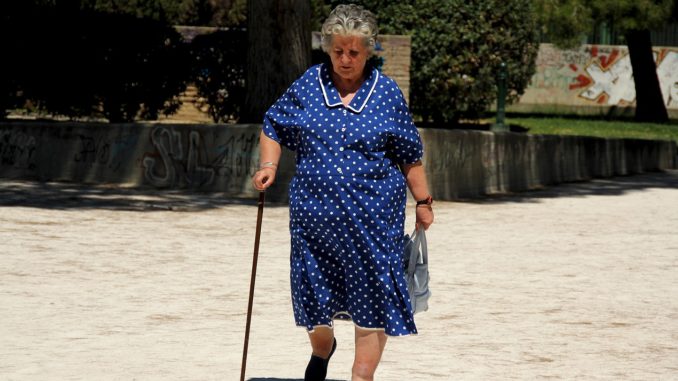 SCHANZENGRUENBACH, SK
The Epp family of Schanzengruenbach have extended a warm Schanzengruenbach welcome to special guest Oma Krahn this weekend.
"Ah, Oma Krahn, welcome, welcome, I see you've brought along the bean salad," said Mr. Epp. "Come in! Stay a while. Here, let me take your coat."
While Mr. Epp took Oma Krahn's coat and tossed it on the pile on the master bed, Mrs. Epp scurried about making an extra spot at the table for the unexpected guest.
"Oh, it's no trouble at all," said Mrs. Epp. "Here, why don't you sit down next to cousin Darryl over here. There's plenty of room."
As usual, Oma Krahn was a gracious guest, who stayed all afternoon and even helped wash the dishes afterwards.
"I don't want to be a burden," said Oma Krahn. "When I attend a Mennonite family gathering, I make sure to make a connection with each and every guest."
After the Epp gathering was over, Oma Krahn made an appearance at dozens of other gatherings in the area and even stopped by to pick up a few items at the local Superstore.