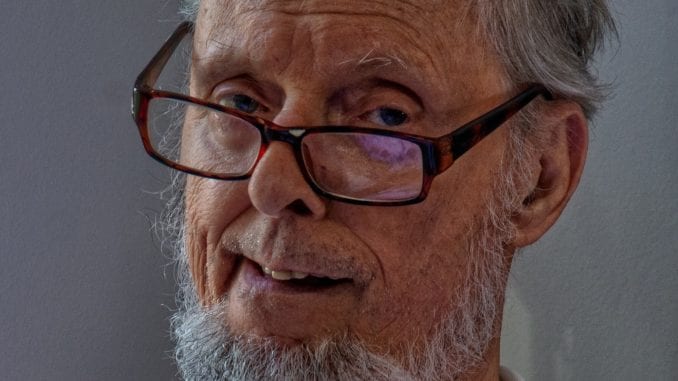 SINGAPORE
After secret negotiations in Grunthal, longtime North Kleefeld despot Kim Jung Unrau is set for historic peace talks with American President Donald Trump next month in Singapore.
"Kleefeld has been divided between the Unraus and Schellenbergs since the feud back in the 1950s," said Kleefeld historian Douglas Fast. "Ever since then, Bergen Bay has been a dividing line that no Unrau would dare cross!"
While differences of opinion have continued to plague relations between the Unraus and Schellenbergs, there is hope that intervention by the United States could help smooth things over.
"In the past we've seen nothing but good things when the Americans get involved," said Fast. "President Reagan helped tear down the College Avenue wall, while President Nixon smoothed over tensions between the North Kleefelders and hostile forces in New Bothwell."
Of particular importance for Trump is convincing Kim Jung Unrau to stop enriching dairy and halt honey production immediately.