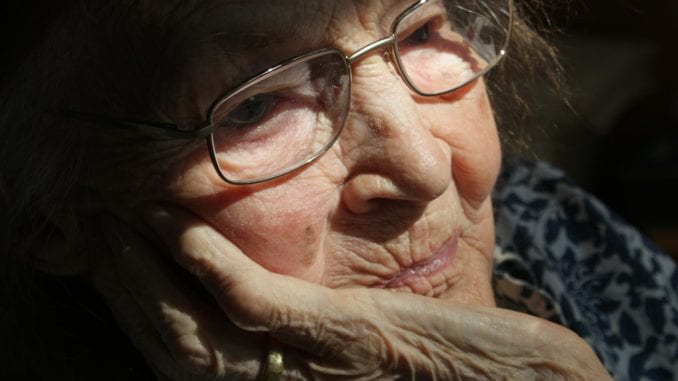 ST. PETERSBURG, RUSSIA
A popular new social media app called FaceApp allows people to add wrinkles, grey hair, and a long beard to see what they'll look like decades into the future.
"Basically they're turning everyone into my Oncle Heinrich," said Facebook user Jeremy Siemens, 31. "And the women? They all come out looking like Taunte Lina!"
The new app has celebrities and regular people alike transforming themselves into their older Mennonite selves.
"Why is that when you add thirty years to someone they automatically start looking Menno?" wondered Siemens. "You know they say a pair of suspenders adds twenty years. A bonnet adds thirty…"
Much has been made about the fact the app was Russian-designed.
"I think my frintschoft in Siberia might be behind this," said Siemens. "You never know with those Dueck boys…"
Some older folks have also used the app to see what they would look like if they were thirty years younger.
"We all end up looking like Lutherans," said Mrs. Friesen. "It was pretty shocking! Mrs. Wiebe even turned out looking like an Anglican!"
Conspiracy theorists warn that the use of the app will automatically add your name to the membership of your local Mennonite church and sign you up for raisin buns next Sunday.