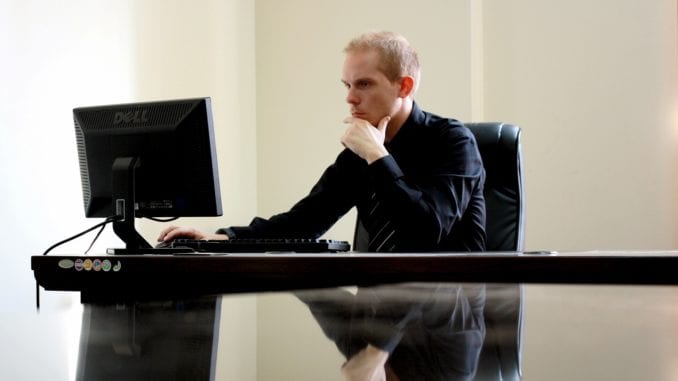 ABBOTSFORD, BC
Nineteen-year-old Timothy Brandt had all the Mennonites at the Abbotsford Manor in awe last night after he turned off the computer and turned it back on again.
"Oba yo! He really knows about computers, that Timothy," said Grandpa Brandt, who was trying to send an email to this ailing cousin Heinrich. "For the life of me, I couldn't figure out what to do yet."
Timothy rushed over to Grandpa's house after school this afternoon, to find his grandfather completely baffled and in a real pickle as to what to do with his computer.
"99.9% of computer problems can be solved by shutting down and rebooting," said Timothy. "I've told Grandpa Brandt this a thousand times, but he still calls me over and expects me to work miracles."
Timothy tries to keep a low profile, but this hasn't stopped other seniors from recruiting him to solve all their technology problems, too.
"I've told them time and again that I really don't know much about computers," explained Timothy, "but for some reason they're all really impressed with my meagre skills."
Timothy plans to attend UBC this year and study abstract art, with a minor in turning computers on and off again.