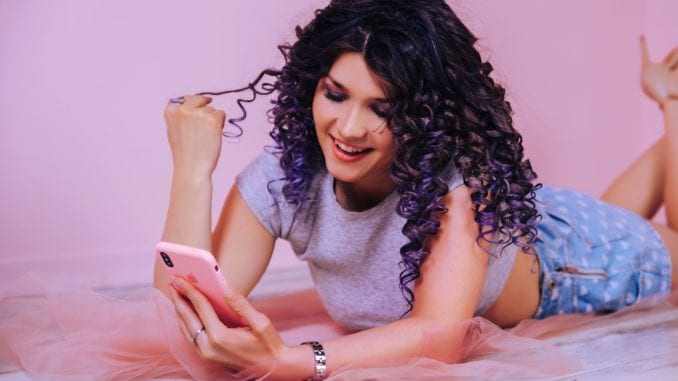 LA CRETE, AB
Melissa Epp, 20, of La Crete, Alberta was casually scrolling Tinder last night when she stopped on a dreamy young man from Cuauhtémoc who looked to be just her type.
"So, naturally I swiped right," explained Epp. "I was so excited when I found out he swiped right, too! It's great to finally have a Tinder match!"
Epp and Epp have decided to meet up half-way between their two locations (which they calculated to be somewhere around Yellowstone National Park) whenever this whole Covid thing is over.
"He so handsome, speaks Plautdietsch, and drives a super sexy Pontiac Grand Am," said Epp. "It's been so much fun chatting with my Kjnels these past few hours!"
Kjnels is also excited to meet Melissa and is even considering driving the 4100 kilometres to see his Melissa in person this summer.
"Either that or we wait for the annual Epp gathering at Christmas," said Kjnels, though absolutely no one believed these two lovebirds could wait that long.