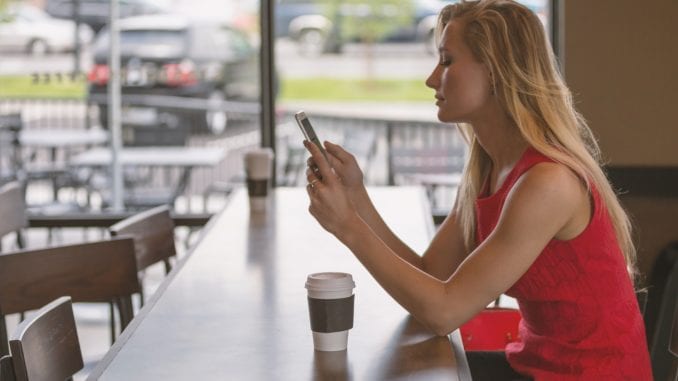 NEW BOTHWELL, MB
Aghast at the prices of more famous ancestry websites, local woman Amy Penner decided to subscribe to Grandma's Window, a much more affordable website dedicated exclusively to Russian Mennonite genealogy. The problem was, however, that as soon as Amy subscribed, she soon became more interested in discovering who was single than who her ancestors were.
"Oh, look, Adam Penner is just a year older than me and he just lives over there in Blumenhoff," said Penner. "Oh, and check out Derrick Penner's profile! 25 years old, a Steinbach Bible College graduate, and owns five-hundred acres near Grunthal!"
Penner spent hours scouring the website and compiling a list of cousins she could date.
"I have more cousins than I even realized," said Penner. "And many of them are single!"
With the decline in family gatherings as of late, Penner claims the genealogy website is one of the few places left for a young woman like her to find an eligible bachelor.
"Colin Penner, 1989-present, seems like a catch," says Penner. "Best of all, he's my second cousin!"
Penner says she wishes the website had pictures and biographical information, but says that baptismal records are more than enough.