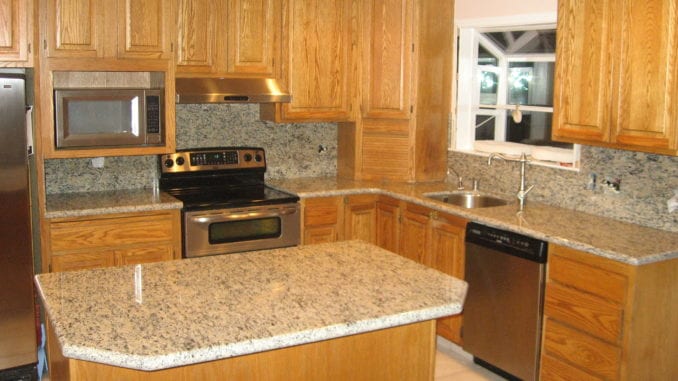 KLEEFELD, MB
Mrs. Hiebert was "completely unimpressed" with the hole her husband had drilled in the kitchen floor when she came home from Bible Study on Wednesday night.
"He says he's ice-fishing," said Mrs. Hiebert. "Well, the only things he's fishing for are the preserves in the basement and maybe a rodent or two."
Mr. Hiebert claims his new ice-fishing shack is much more convenient than the old one.
"It's warmer, it's cleaner, and there's always Martha around to hand me a beer or cook me up some cracklings," said Mr. Hiebert. "Plus I can ice-fish like this all year round!"
Mr. Hiebert was seen sitting around the hole on a bucket wearing nothing but boxer shorts.
"Ah, this is the life!" said Mr. Hiebert. "Fishing, family, and convenient access the fridge."
Three Hiebert children have already tumbled into the basement when Mr. Hiebert went for a bathroom break and left the hole unattended.
"They'll survive. They're fighters," said Mr. Hiebert. "Plus, they'll have an amazing pickerel fry this weekend and everyone will be happy."
(photo credit: aaron_anderer/CC)