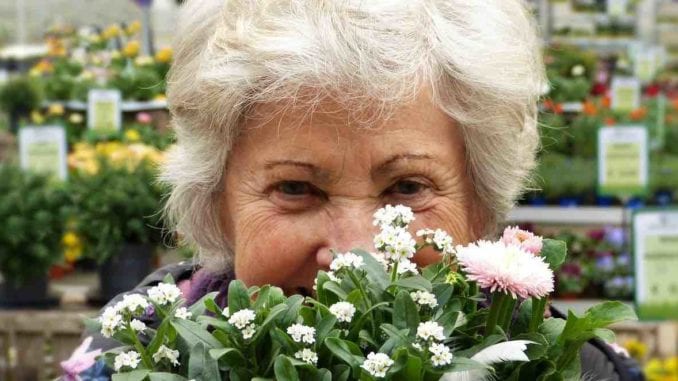 SASKATOON, SK
Oma Rempel of Saskatoon has just signed on to head the Canadian national contract tracing program.
"We knew we had to go to the experts," said Prime Minister Trudeau. "Plus no one could accuse me of hiring one of my relatives this time."
Oma Rempel will be watching everyone from the third floor balcony and manor, while her friends Oma Nickel and Oma Berg will be watching the lobby camera 24/7.
"Want to know who Billy Thiessen's been in contact with in the last two week?" said Trudeau. "Oma Rempel'll make you a list."
Oma Rempel is glad her skills can finally be of use to the country.
"Did you see that Helen Epp? She was in Mr. Doerksen's room late last night. Then she stopped by Mr. Thiessen's room for a game of crokinole, but spent the rest of the afternoon playing Uno with the Doerksen sisters."
Oma Rempel is apparently able to give a complete list of the comings and goings of every person in the country over the past two weeks, although she charges an extra mason jar of preserves to go back any further than that.