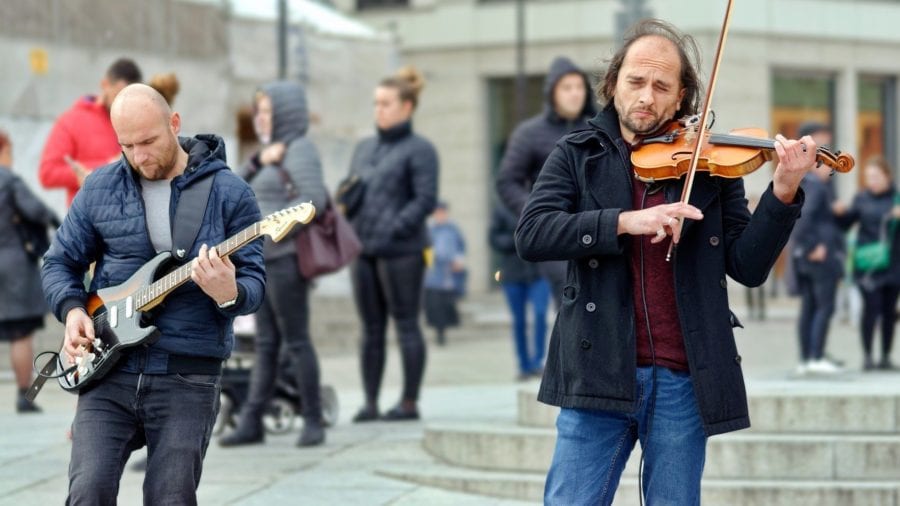 WICHITA, KS
The Funk brothers of Wichita have been railing against rock and roll ever since that fateful youth group record burning party in the summer of 1972.
"Which is why we decided to start this cover band," said Funk. "We're playing nothing but good wholesome tunes like the Gaithers and Andre Crouch."
The Funks have also included one Rolling Stones tune called 'I Know It's Only Rock and Roll (But I Don't Like It)'.
"Seems strange to me that a rock band would denounce their livelihood like that, but I commend them for it," said Funk (the other one). "I know it's only rock and roll, but I don't like it, like it, no I don't.' Sounds just like our pastor."
The group is also covering other anti-rock classics such as Joan Jett's 'I Hate Rock and Roll', Bob Seger's 'Old Time Gospel Music', and the Scorpions 'Hymn You Like a Hurricane'.