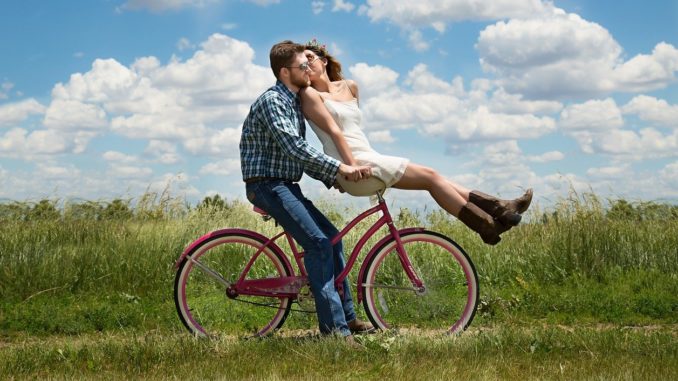 YARROW, BC
Pamela and Thomas Bueckert of Yarrow, BC put off registering for church on this lovely Sunday morning just long enough that all the spots were taken and they had to spend their morning cycling in the park and going for a picnic instead.
"It's devastating," said Pamela, struggling to open a vintage bottle of Mission Hill Bordeaux. "Here we are enjoying the sunshine and making out in the park when we could be social distancing in a stuffy church building while having our sins pointed out to us."
Instead of wallowing in the church pew six feet away from the Thiessens, the Bueckerts assembled a fine assortment of artisinal crackers and cheeses and spent the morning on the banks of the Chilliwack River.
"It sure was a disappointment when we saw we missed the deadline yet again,"" said Thomas. "It keeps happening to us every week it seems. Darn it all, Pamela, there we go again. Missing church. I guess we'll just have to make love under the shade of this Balsam Poplar once again."
Pastor Dave is concerned about the Bueckerts as he hasn't seen them in church even once since the pandemic started.
"I guess they're not receiving my registration emails," said Pastor Dave. "It's strange, but I sent out thirty-two reminder emails last week alone."
The Bueckerts say they're really really hoping to be able to register for church next Sunday.