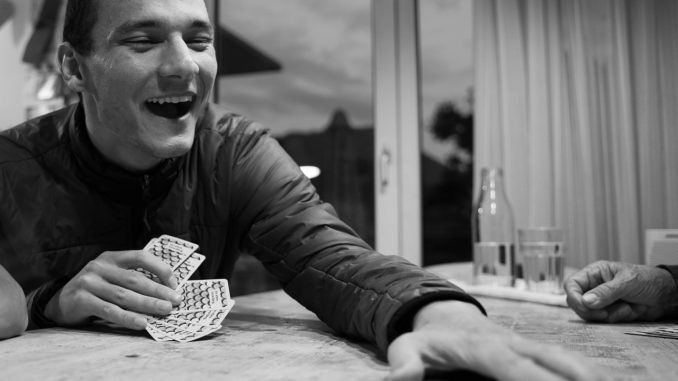 AYLMER, ON
Mennonites have been marking this day on their calendar for months – the day when their local church releases the new list of sins for the year.
"The kids, especially, are really excited. I keep telling them, it's only five more sleeps until New Sin Day 2022!" said Mrs. Reimer. "To be honest, my Earl and I have also been looking forward to seeing the list this year too!"
On the list this year include a wide variety of perfectly normal behaviours that are now classified as sins. Mennonites have been given strict instructions to cease doing these things immediately and to feel really guilty if they should ever slip up.
"Hey, Earl, check it out! Looks like you can't watch Facebook reels anymore. Well that's for the best, I think," said Mrs. Reimer. "Oh, and no sugary drinks, no Garfield comics, and no brand name sneakers. Plus, it looks like we have to say 'Ah-men' instead of 'Ay-men' at the end of prayers."
The church also has also added Wordle, Lululemon, kombucha, pizza with more than three toppings, and insufficient evangelism to the tentative list for next year.