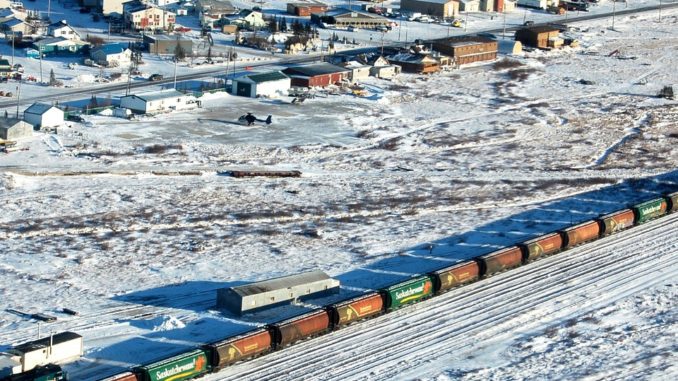 WINNIPEG, MB
Manitoba was shocked to discover it was no longer a part of Canada after angry folks on social media suggested Trudeau had removed the "first amendment."
"OMG! Trudeau just tossed the Manitoba Act of 1870!" shouted concerned Winnipegger Beatrice Harder. "I guess we're a fully independent nation now or something?"
The expulsion of Manitoba leaves Canada with 9 provinces and 3 territories and a nationwide highway that stretches from coast to coast (minus a 500 km gap where drivers will be asked to leave their vehicles and walk).
"Funny, I always thought Quebec would be the first to go," said Harder. "But I guess it makes sense Trudeau would boot out a western province first."
Manitobans were conflicted about their new independent status, with some wondering if they now needed passports to visit Kenora.
"Ugh, the first amendment was my favourite part of the Canadian constitution," said Mr. Adams of Brandon. "Now that we're an independent country, I think we'll still win Gold medals in Olympic curling, but good luck with Manitoba finishing better than bronze in ice hockey. I'm sure we could beat the Finns."
In his defence, Trudeau said this whole Manitoba thing was a clerical error and he only meant to expel the area in and around Winkler.