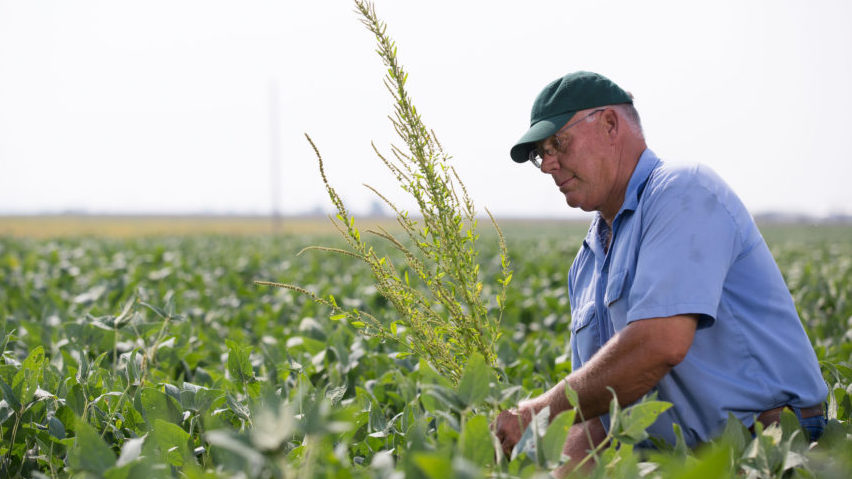 SCHONTAL, MB
After years on the farm without a care in the world, retired dairy farmer, Mr. Harry A. Dyck of the Schonthal area, is now seriously considering a name change.
"My friends are giving me mixed advice on this one," said Dyck from his room at the local manor. "Some say, 'oba, Harry, it's a good name yet,' while others say, 'nay, Harry, I think it's time for a change once.'"
Dyck said now that he's retired he has a lot of time to think and is concerned that his name gives the wrong impression.
"You meet a lot of new people when you move onto the second floor of the Greenhaven Senior's Home, and they all want to know your name," said Dyck."People have certain expectations of you when you've got a name like this…I'm not sure if I can live up to them."
Dyck has reportedly asked all the nurses to call him 'Harold' until he can come up with a suitable alternative.
"They're very professional," said Dyck. "They just go on about their business as if my name was Richard Harder or Peter Friesen or anything else."
Greenhaven nurse, Amanda Brown, says she treats Dyck just like any other client.
"To be honest, this is not the first Harry Dyck we've had here," said Brown. "We have a new one every few years. They come and go. I'm used to it."
Mr. Dyck plans to make a final decision sometime this week before the Singles Meet n' Greet next Tuesday afternoon.
(photo credit: United Soybean Board/CC)