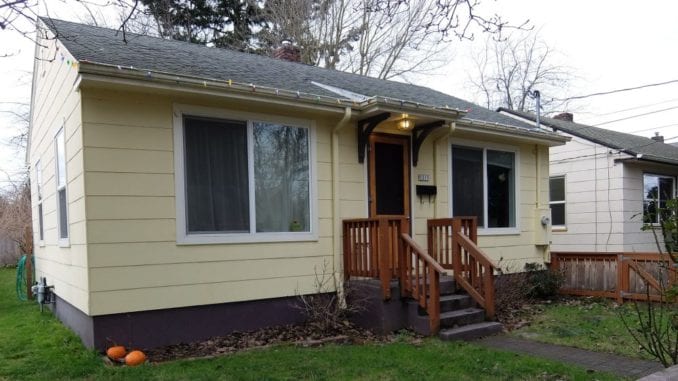 STEINBACH, MB
A completely normal 900 square foot bungalow built in 1978 has been given a historic designation and will be moved to the local village museum where it will be preserved for generations to come.
"We have a lot of buildings from the 1870's and 80s on our grounds. It's time we had something from the 1970s," said museum spokesperson Alexa Dueck. "We want people to know what life was like for Mennonites in the late 20th century."
Dueck explained that many people are under the false impression that Mennonites are thing of the past.
"Mennonites are more than just pioneer farmers and homesteaders," said Dueck. "The preservation of this house will remind visitors that Mennonites eat Doritos and shop at Wal-Mart like the rest of society."
The museum also plans to preserve contemporary Mennonite artifacts such as Mr. Friesen's iPhone that doesn't work anymore, an old Atari system generously donated by the Loewen family, and Mrs. Penner's George Foreman Grill.
"This bungalow and these items will seem very peculiar to people a hundred years from now," said Dueck. "It's best to preserve them now while they're still in good shape."
(Photo credit: thekirbster/CC)