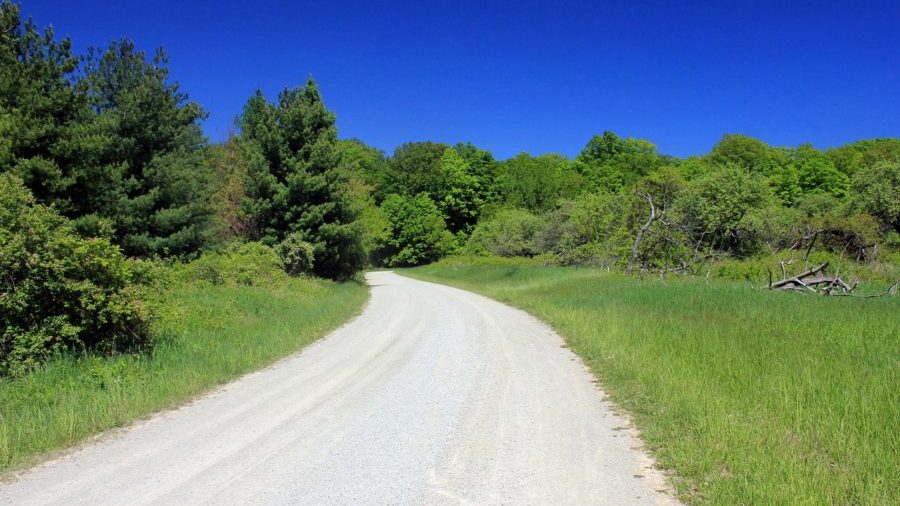 STEINBACH, MB
Construction crews are out in force in Steinbach, stripping the pavement from every single street in town at the very same time.
"Once we've stripped the concrete off," explained crew leader Paul Froese, "our instructions are to lay down the gravel."
Barkman, Loewen, Reimer, Hanover, and Friesen Streets are already stripped to the bone, while Hespeler, Penner, Klassen, Goertzen, Peters, Pankratz, Dueck, Thiessen, Hiebert, Bergen, Toews, and Doerksen Avenues are up next.
"Not only is it extremely inconvenient for all the drivers at the moment, but once the project is complete the inconvenience will continue as drivers will be forced to use really crappy gravel roads," explained Froese. "You know those washboard roads they have out in the country? Well, we're bringing some of that country charm into the city."
Drivers of pickup trucks were excited about the new plans and are looking forward to kicking stones into the windshields of Kias and Hyundais on Main Street as soon as they have the chance.