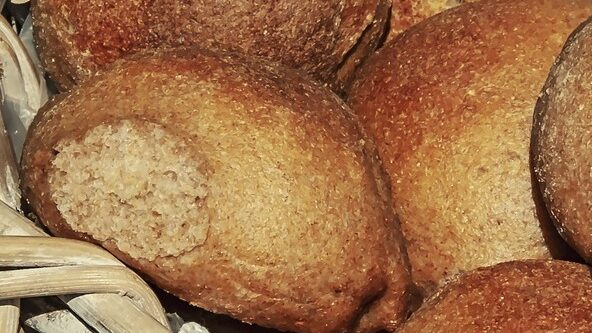 WINKLER, MB
Vegetarians at South Winkler Memorial Evangelical Mennonite Bible Church were left with a delectable array of options at the church picnic this week, which included either white or even brown buns.
"We've got farmer sausage burgers, hot dogs, meatloaf, ham slices, you name it," explained Pastor Ron. "Oh, and for the vegetarians in the crowd, we've got plain stale buns and tap water."
Winkler's vegetarians were super excited about the options, which also included French's yellow mustard and some bread and butter pickles.
"They're going all out this year," said Winkler's lone vegetarian Sarah Hiebert. "I'm glad when the church considers our/my needs. These plain buns and condiments really make me feel seen."
The new more inclusive church picnic is a step up from last year when Sarah was thrown a bag of sunflower seeds and told to sit over there in the corner and keep quiet.