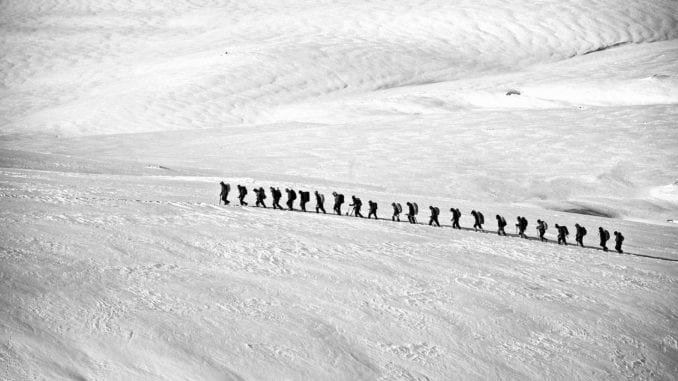 TORONTO, ON
For the first time in almost a hundred years, millions of Canadians will be forced to suffer through one of their own winters.
"Diewel, if I had known it was this bad, I'd have moved to Chihuahua ages ago," said Mr. Loewen of Toronto. "The best thing about living in Canada is that you only have to be up here 7 or 8 months a year. It's the only thing that makes living here tolerable."
The Menno Haven Manor in Toronto is usually completely deserted right after Thanksgiving, but this year local seniors are just going to have to tough it out.
"If I'd have known this was going to happen, I'd have bought a condo with a swim-up bar," said Loewen. "I guess we'll just have to crank up the heat, throw on some Speedos, and pretend we're in Phoenix."
Mrs. Loewen said she's gladly water down her husband's cocktails and pretend not to recognize him, so he can get the full experience of wintering at the Scottsdale Holiday Inn.