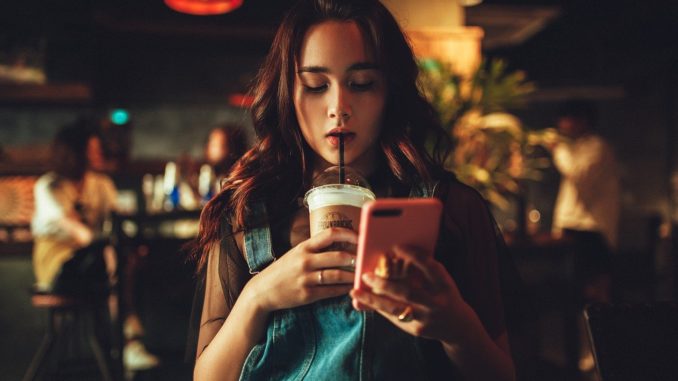 LANDMARK, MB
Authorities are warning anyone in Mr. Dyck's contact list that he's been sending pics this weekend.
"Early reports out of Landmark indicate that Dyck pics are being shared around town," said Constable Harry Peters. "It's one thing for a Peter Friesen or Corny Toews to share pics, but what we don't want is a situation where people outside the family are getting Dyck pics."
Police say they don't know how far these Dyck pics have spread, but say you should immediately delete them and tell the pastor if you get a message from Dyck.
"Don't open any suspicious messages from Dyck," said Harry Peters. "If you choose to proceed, it's at your own risk."
Sources close to the suspects say there's nothing to fear and all you'll get is a shot of Mr. Dyck with his new Massey Ferguson.