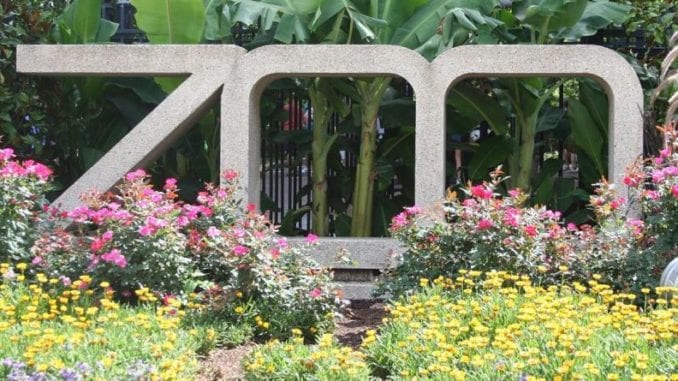 WINNIPEG, MB
Assiniboine Park Zoo, Winnipeg's pre-emininent zoological exhibition, is set to open a fantastic new attraction featuring Manitoba's most famous living creature, the mosquito.
"After extensive renovations, we're finally ready to open the new mosquito exhibit," said zoo spokesperson Maria Parker. "We really think people are going to love being totally immersed in a mosquito experience."
Visitors will be funnelled into the new mosquito atrium where they will encounter more than 35 million mosquitos of a wide range of varieties.
"From Aedes to Monsonia, and Asian Tiger to Culicane – if it's a mosquito, you'll be sure we've got in on display," said Parker. "So come on by and try your luck."
The mosquito exhibit is said to be one of the zoos more interactive attractions, allowing guests direct contact with the  cute and cuddly critters.
"We're hoping that families will really like what we've done with the place," said Parker. "Where else can you go and get up close and personal with such a wide range of mosquitos?"
Once the new mosquito exhibit is open this August, the Assiniboine Park Zoo entrance fee is set to increase by $5.
(photo credit: by stefanie says/CC)