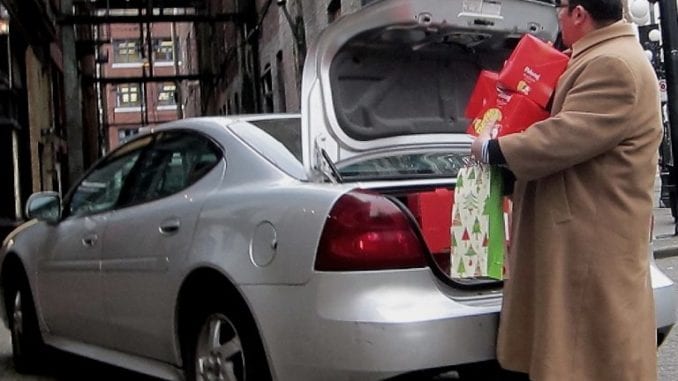 ALTONA, MB
Mr. Peter Sawatzky of the Altona area got a head start on his Christmas shopping this year as he rushed to the Altona 10,000 Villages store today to buy some fair trade coffee for everyone in his family.
"It closes at 5:30 on December 23," said Sawatzky. "This is the earliest I've ever shopped for Christmas presents in my whole life."
Sawatzky arrived at the store two minutes before it was closing and the nice employees didn't bat an eyelash.
"We're used to this sort of thing," explained one worker. "There are always Mennonite men coming in at the last minute. I'm just glad he wasn't here twenty minutes after we closed banging on the door for us to open up."
Sawatzky feels really proud of himself and even though his young children are not coffee drinkers, he hopes they'll appreciate all the thought and consideration he put into their gifts this year.
"What seven-year-old doesn't want a bag of Ethiopian Dark Roast coffee beans?" wondered Sawatzky. "It sure beats socks."
(photo credit: refreshment_66/cc)