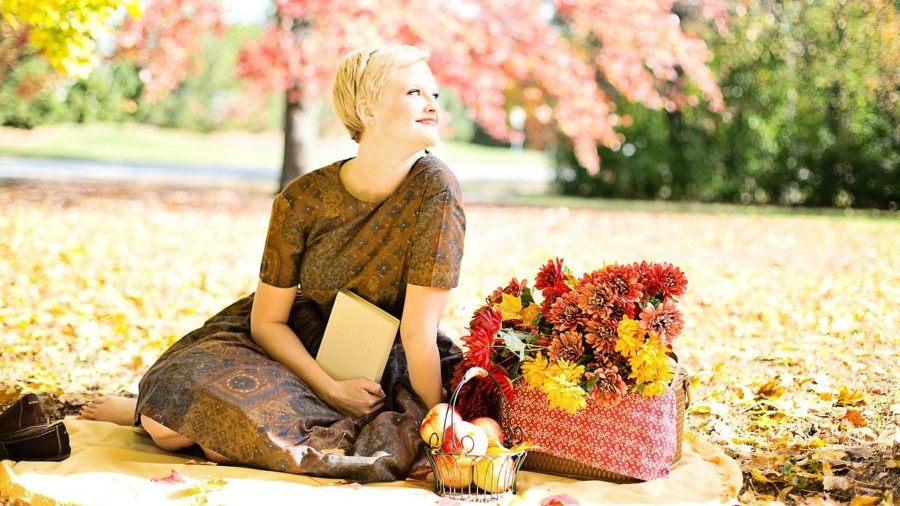 EICHENFELD, MB
After two full years at Eichenfeld Bible School and a steady stream of boyfriends who didn't propose, local spinster, Rosemary B. Ratzlaff, who turns twenty this month, says she has given up hope of ever finding a life partner.
"At my age it's too late, because everyone at Bible school is already paired up," said Ratzlaff. "Plus, when you're 20 you start to see the ravages of age and the boys don't look at you anymore. I might as well pack my bags and go live with my great-aunt Edna at Mennohome Manor."
In preparation for a marriage proposal, Raztlaff was recently baptized, but, alas, in the second semester, Thomas Wall fell for Angela Martens, leaving Ratzlaff completely single as she finished her certificate in Christian Ministry Support Work.
"Well, I guess all this time in Bible school was a total waste!" exclaimed the visibly upset young woman.
As an unmarried Mennonite woman, Ratzlaff has been given the choice of either going into nursing, or spending a few decades as a foreign missionary.
"I always thought I'd become a photographer…or maybe try to get into the engineering program at the U of M," she said. "But since I'm still not married, I guess it's Burkina Faso for me."