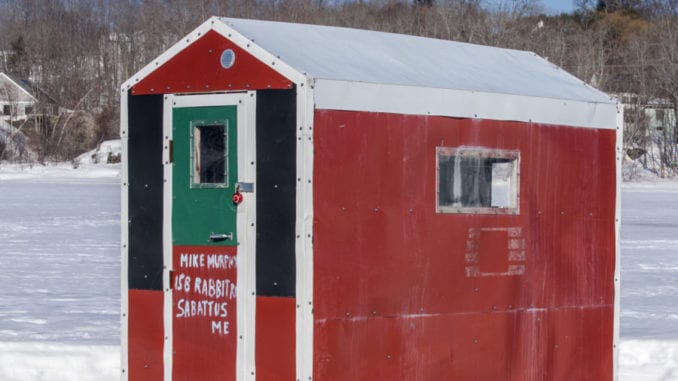 BLUMENORT, MB
Manitoba's most famous chefs will be setting aside the comforts of high-end Winnipeg restaurants this winter for a three week pop-up restaurant on the frozen Blumenort lagoon. 'COOKED: Blumenort' will feature all the best tattooed hipster chefs from the big city strutting their stuff in Mennonite country.
"We've being doing this for a while in Winnipeg, Churchill, and Gimli," said event organizer Manuel Hendriks. "Now it's time to show those Mennonites what cooking outside in the cold really looks like!"
The menu will consist of an 8 course tasting menu, served to dinners as they sit on a frozen lagoon behind Steve's Livestock Transport. No alcohol will be served.
"Instead we've got a lovely pairing of the best Blumenort tap water money can buy," explained Hendriks. "This menu is well worth the $150 and influenza."
Tickets for COOKED: Blumenort are already sold out, but patrons can add their names to the waiting list at the old Bergmann place and hope for a last-minute cancellation.
"In Kazakhstan we used to do this all the time!" said enthusiastic ticket-holder Dietrich Vogt. "I'm so glad someone finally brought authentic Mennonite dining experience to the outside world!"
(photo credit: Paul VanDerWerf/CC)