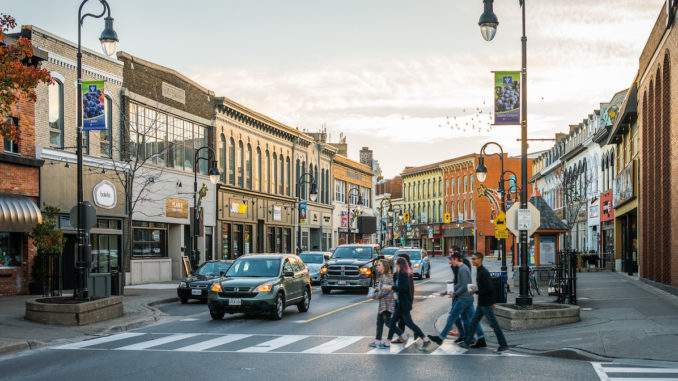 TAUNTE KATHERINE'S, ON
After having reached the required minimum threshold of resident Mennonite aunties, the city of St. Catharines has voted to officially change its name to Taunte Katherine's effective the first of the month.
"It makes sense," said Dylan Schellenberg of nearby Niagara-on-the-Lake. "The only reason I ever go into St. Catherines to visit my sweet old taunte … well, that and bar hopping on St. Paul Street."
The City of Taunte Katherine's is hoping the new name will clean up the city's reputation for being so close to Niagara wine country.
"We don't want to scare off the teetotalers," said local resident Susan Dyck. "We want everyone to know there's more to this area than wine. We've got peaches and amazing gardens, too. Not to mention all those lovely Mennonite aunties."
The city had also considered other names, but for some reason Premlijch Oncle Johan didn't quite have the same ring to it.