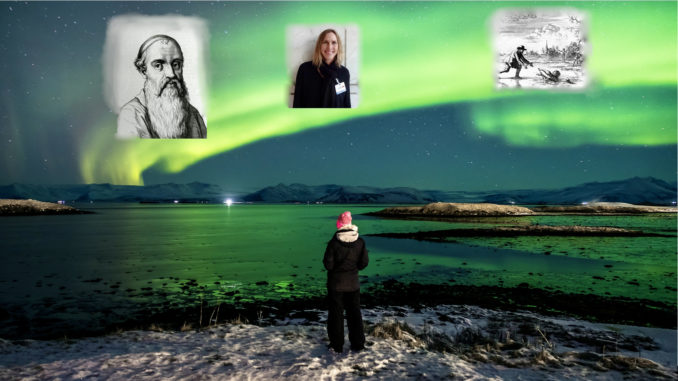 SELKIRK, MB
Thousands of people across North America set up their cameras last night to witness a specular show by the Northern Mennonites.
"We had Menno Simons. Dirk Willems. Even Miriam Toews made an appearance," said Mennonight watcher Tammy Thiessen. "I don't think I've seen a Northern Mennonites display like this since I was a little girl back home in Winkler!"
The Northern Mennonites shone bright over much of the continent, as sky watchers were treated to a sermon by Menno Simons and a reading from Fight Night by Miriam Toews.
"We even had a brief cameo appearance by speed skater Cindy Klassen and were treated to an hour long hog butchering demonstration by the Wiens brothers," said Thiessen. "I'm sure glad I woke up the kids for this Altona Borealis."
Scientists are still not sure exactly what causes the Northern Mennonites, but some believe it might be spurred on by a collision of gases in the MB church basement.
(photo credit: Guiseppe Milo, 562Luca76/CC)