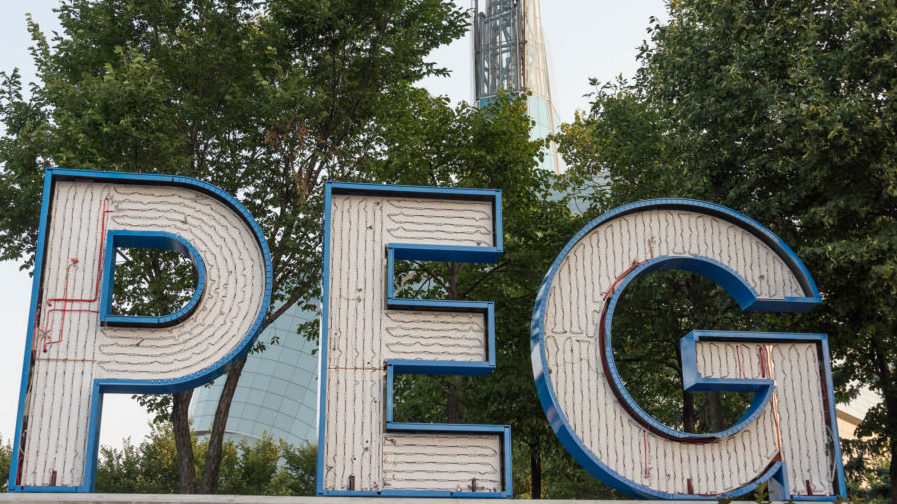 WINNIPEG, MB
Winnipeggers have spoken. By a wide margin, locals voted to replace 'One Great City' and 'The Heart of the Continent' with 'Ugh….Winnipeg sucks' as the new city slogan.
"Time and again, what we heard from city residents was that the former slogans did not truly represent the heartfelt emotions of the people," said referendum organizer Burton Samson. "We feel this new slogan more accurately expresses the self-loathing can't-do attitude that our fair city is known for."
Upon hearing the news, popular local blogger @winnipeghater69 took a break from his busy schedule of dissuading potential visitors on the Tourism Winnipeg Facebook page to express his adulation for the snazzy new slogan.
"It's nice to see the city council finally get something right for a change," he said. "Now if only they'd do something about those damn potholes."
On a related note, residents of Calgary, Alberta will be voting this fall whether to change their city slogan to 'Heaven on Earth…But With Oil' or 'Calgary: We're So Much Better Than You.'
(photo credit: 2017 Canada Summer Games/CC)