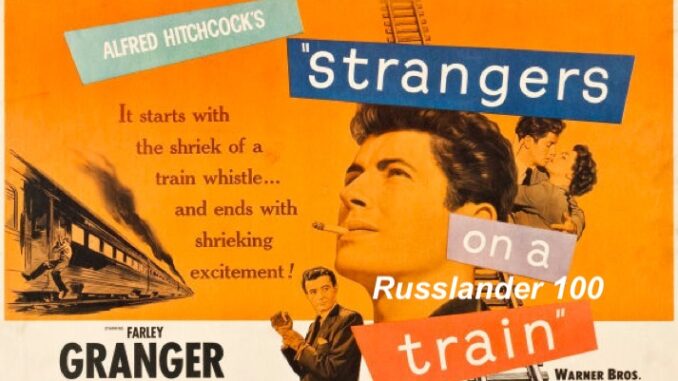 SOMEWHERE IN NORTHERN ONTARIO, ON
In what has been described as the most nefarious plot in Mennonite history, two complete strangers on the Russlaender 100th Anniversary train trip across Canada have agreed to swap zwieback recipes.
"Hey, have you ever considered," whispered renowned poet and up-and-coming baker Sarah Ens to Mrs. Penner across the aisle, "you know … swapping recipes?"
Ens had been gone from home for so long that she was beginning to have a real hankering for zwieback, but knew every good Mennonite baker just wings it without any assistance.
"However, if I bake Mrs. Penner's recipe and she bakes mine," said Ens, always quick to come up with a clever scheme or eloquent turn of phrase, "then there's no way anyone will find out we're using recipes."
Unfortunately, an unpleasant surprise awaits Ens and Penner when they get to Winnipeg.
"They don't know this yet, because they're in the wilds of Northern Ontario and so don't have access to the web, but as soon as they arrive at Union Station in Winnipeg, we're going to take Ms. Ens and Ms. Penner in for questioning," said Constable Kroeker. "We've got spies on that train after all."
A film about Ens and Penner's misadventures entitled Strangers on a Russlaender Train is set for production this fall.