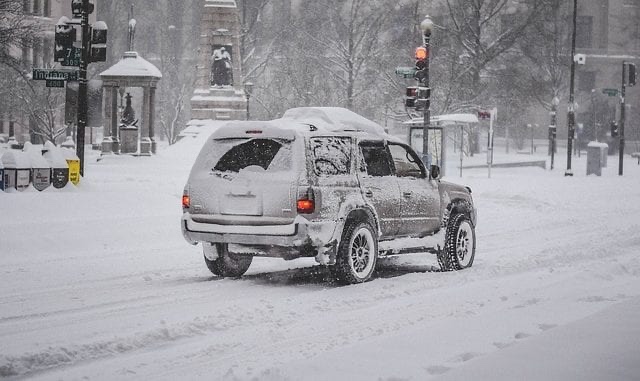 WINNIPEG, MB
Icy roads were just the latest in a long series of reasons why the Pletts of North Kildonan will not be visiting their frintschoft in Altona this weekend.
"Here we are trying to have our annual Plett St. Patrick's Day gathering and, of course, the city Pletts 'can't make it,'"said Barry Plett of Altona. "Typical. Today it was the 'road conditions,' but those 'road conditions' don't ever stop them from going to Grand Forks when there's a country show they want to see."
The resentment at the "road conditions" was palpable as the Altona Pletts gathered to speak behind their city relative's backs this evening.
"They need some winter tires and a little bit of faith," said Plett. "But it's no surprise the city Mennos are not as righteous as us Altonans."
According to Google Maps the distance between Altona and Winnipeg is a mere 94 kms, while the distance between Winnipeg and Altona is somehow more like 2500.