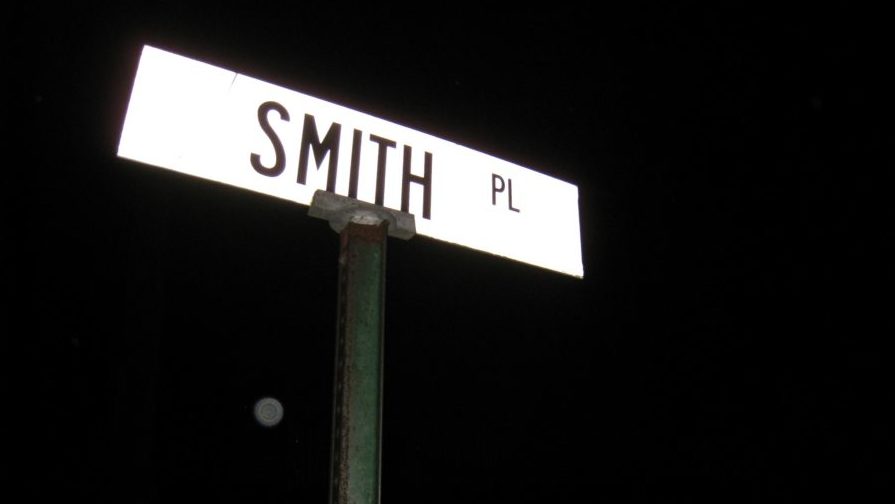 STEINBACH, MB
A new housing development in Steinbach is taking the bold step of naming the streets after Englishers. The first two streets, which drew the ire of several Mennonites, are 'Johnson Boulevard' and 'Smith Place.'
"This is just a further erosion of our Mennonite culture!" said one local, who stood at the corner of Johnson and Smith with a large hand-made sign that cited numerous Bible verses condemning this practice. "Why can't we just go back to the good ol' days of naming everything after a Barkman?"
Johnson Boulevard, named after a well-respected Steinbach sausage-maker, and Smith Place, named after a talented woodworker, are some of the first such non-Dutch-Prussian-Russian-Mennonite street names in town.
"When I drive the streets of Steinbach I want to know that I'm going down a good solid name like Reimer or Kroeker," said the protestor. "There's a reason I avoid McKenzie Avenue like the plague."
Johnson and Smith, who are both members in good standing at a local Mennonite church, were honoured to have the streets named after them, though are not surprised to see some opposition.
"I've been going to that church for years and people still treat me like a guest," said Smith. "I guess it's not all bad. I do get to park right up front and get invited to the Friesens for lunch every Sunday."
At press time, the lone elderly protestor was seen wildly flailing his arms in the air and yelling something about how T.G. Smith Arena should change its name to T.G. Schmidt.
(photo credit: Kyle Taylor/CC)