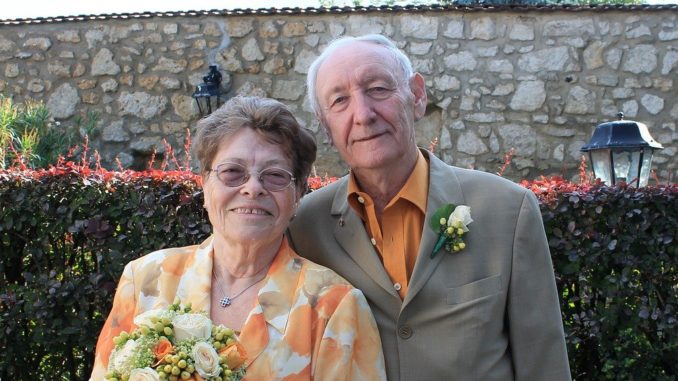 GENEVA, SWITZERLAND
Scientists announced in a press conference in Geneva this afternoon that the new Oma Krahn variant BA.2 would be known as Opa Krahn.
"We talked to Oma and she said she was more or less done with all the spezearing and visiting and so on," said Dr. Strangelove. "She's been going from Mennonite home to Mennonite home every afternoon for weeks. Enough was enough. Time for Opa to take over."
Oma Krahn also said she doesn't like all the negative press.
"My friends Oma Wiebe and Oma Fehr are refusing to see me," said Oma Krahn. "It's gotten so bad that Allan and Susie won't even let me around their grandkids."
Opa Krahn said he's happy to be of service, but promises he's not the strict disciplinarian that his spouse is.