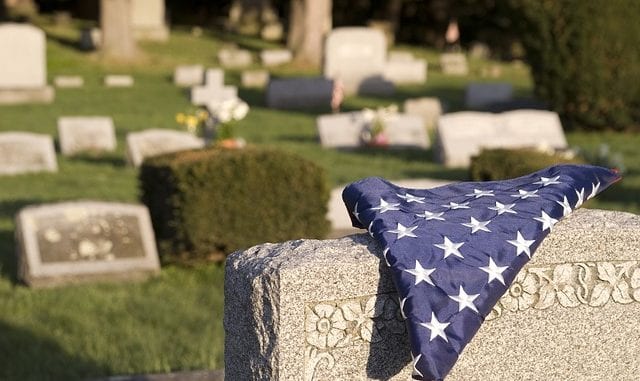 LANCASTER, PA
President Trump, along with Pennsylvania Governor Tom Wolf, held a solemn ceremony today and declared a National Day of Mourning to remember the thousands of lives lost during vigorous games of Dutch Blitz during the past century.
"Today we pause from our busy lives to remember those lost to Dutch Blitz," said Trump. "On this day we remember all the Mennonites, Amish, and even a few Conservative Baptists who laid down their fingers, wrists and forearms to battle the enemy on the Dutch Blitz table."
Governor Wolf then placed a wreath in front of a local Mennonite church and paused for a moment of silence.
"We must never forget the all the broken fingers and bruised knuckles," said Wolf. "These brave men, and all too often women and children, who gave their all to get their pumps, plows, and buggies on the right pile: on this day we honour them."
President Trump says he intends to build a huge Dutch Blitz Memorial in Washington, DC and also has plans to improve the health care situation for veterans of Dutch Blitz.