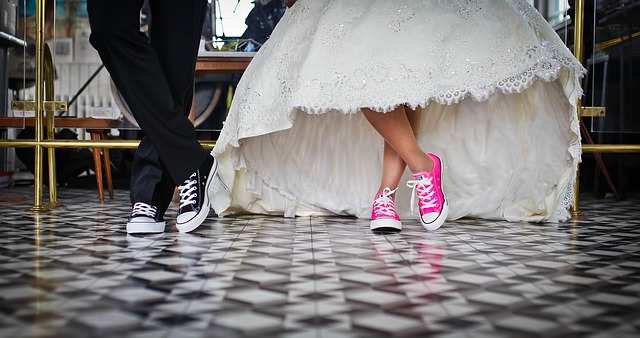 STEINBACH, MB
The Penner and Richter families are pleased to announce the unequal yoking of their children Amanda and Paul this spring. The engagement was announced at a recent Penner family gathering to the sheer disgust of everyone who just couldn't believe that Amanda was yoking herself unequally to a Lutheran.
"When Mennonite get yoked we yoke ourselves to other Mennonites," said Amanda's mother Marianne. "A second or third cousin, hopefully, but, if not, then at least a good and proper EMCer once."
The Penners are quite worried about the direction the plow will take with such an unequal yoking.
"When you stand up there before the minister and say 'With this ring, I thee yoke' that's not something to take lightly," said Marriane. "My sister was unequally yoked with an Anglican for a while and just look how that turned out – they ended up moving to Winnipeg and living happily ever after!"
The Penner-Richter Unequal Yoking it set to take place on the Richter family farm in early June. Guests are asked to bring their own cattle.