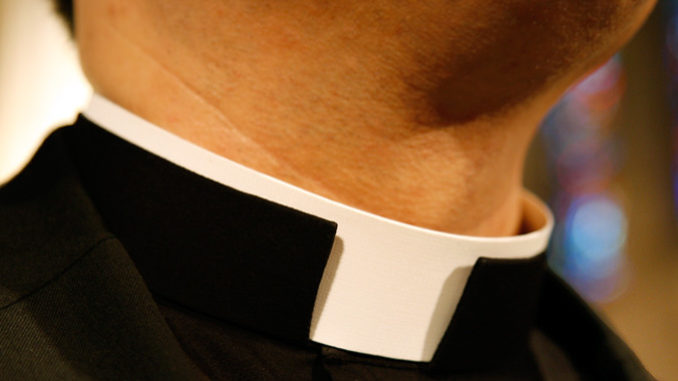 ABBOTSFORD, BC
Pastor Jim of South Abbotsford Mennonite decided he'd dress up in as scary a costume as he could think of: a Lutheran.
"You should have seen the look on Mrs. Klassen's face," said Pastor Jim, "when I turned my collar around and started calling on the young couples to bring up their infants for baptism."
Pastor Jim's homily on unlimited atonement also had parishioners scrambling to check his theology in their catechism books.
"This is definitely going to be discussed in the adult Sunday school class," said Mr. Penner. "We all like a good Halloween costume now and then, but this whole Lutheranism thing is going too far. It was scary enough last year when he came as an MBer!"
The morning's worship service also included a very awkward passing of the peace, which had the Mennonites totally confused as to who they were supposed to shake hands with and why.
"I think I'm content going back to the standoffish reception I get in the church lobby every morning," said Mrs. Kroeker. "This friendly Lutheranism stuff is absolutely terrifying."
Pastor Jim's already working on next year's super scary costume, which he says requires him to spend the next 11 months reading John Calvin in preparation.
(photo credit: Only Tradition/CC)