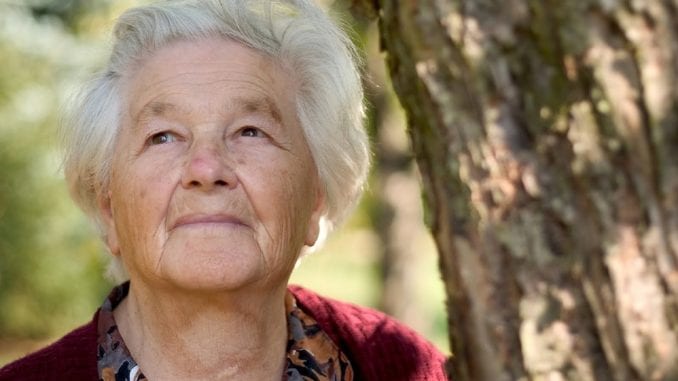 GRUNTHAL, MB
Mennonite ladies across Southern Manitoba were excited to discover all the new shades of brown being offered by their local nylon stocking supplier. In addition to the classic chestnut brown, Mennonite nylons now come in tan, smokey topaz, and burnt umber, a personal favourite of Mrs. Loewen's.
"I never thought I'd see the day," said a pensive Mrs. Loewen. "This shade of brown perfectly compliments my flower dress and white sneakers. It's so much better than the old brown nylons George bought me back in Christmas '88."
Mrs. Loewen is so proud of her new brown nylons that she wears them rolled down to the ankles to make sure she's getting good value out of them.
"There's no point in hiking them up anywhere past your hemline since no one can see them anyway," said Mrs. Loewen. "Oba, my ankles look just ravishing in these new dark brown pantyhose."
The biggest seller, however, is an incredibly sexy pair of russet brown compression stockings.
"I must say these brown compression stockings are absolutely lovely and they do wonders for my circulation," said Mrs. Loewen. "I've also got an amazing pair of cocoa brown nylons with a reinforced comfort panel and control top. They're divine!"
The new brown nylons also come pre-snagged to give them that authentic Mennonite look that everyone's going for these days.