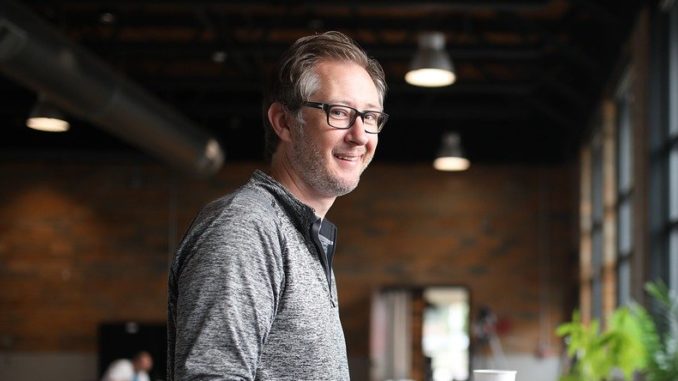 LEAMINGTON, ON
Local graphic designer and amateur Mennonite historian Dale Kehler of Leamington has been diagnosed with a severe gas problem this afternoon.
"Oh, gosh, oh I'm so sorry. Excuse me," said Kehler. "It's almost 2 dollars a litre, but that's no excuse."
Dozens of Kehler fled the room and vowed never to eat cheese curds and zoat again for fear of repeating the Kehler gas fiasco.
"We've definitely got a gas problem around these parts," said Kehler. "It's not just me. Have you seen the cost of filling the Caravan?"
Doctors are prescribing the Kehlers plenty of priobiotics until the Kehler gas problem is finally solved.