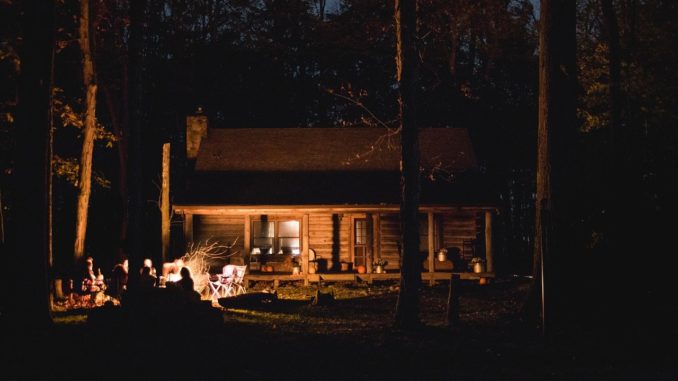 VITA, MB
The Loewens of Vita attended a record-setting fifteen bonfires over the weekend, beginning with an after-work birthday party on Friday and ending with a Sunday evening singalong at the Buckert's place.
"In between we hit up the Driedger place for a bit of zoat, then headed over to the Wienses for some roll kuchen," said Kyle Loewen. "Then we had to take the kids home before heading out again to sit around the fire at the Toewes and drink some yerba. And that was just our Friday night."
The Loewens' clothes smelled of smoke within fifteen minutes and by the end of the first evening, they were really pungent.
"I had to wash my hair five times just to get the smell of smoke out," said Lisa Loewen. "My Kyle doesn't sleep in the same bed with me if my hair smells like a bonfire at the Bueckert's place"
The Loewens are seemingly unable to turn down an invitation to attend a bonfire, unless, of course, it's from the Ungers, in which case they're always "busy."