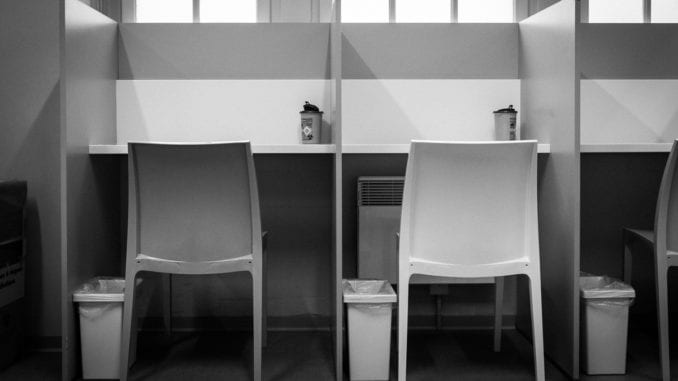 OTTAWA, ON
The federal government just announced this week a plan to open up more than forty supervised injection sites in Mennonite communities around the country.
"We're going to provide people with cottage cheese and a sterile environment, but you have to bring your own schmaunt fat," said health minister Jeannette Teichroeb. "We're hoping there'll be fewer heart attacks and a lot less fighting over the last scoop of schmaunt."
The feds have already acquired property in Mennonite church basements in Steinbach, Kleefeld, Winkler, Altona, La Crete, and Abbotsford, and are currently looking for facilities in dozens of other Russian Mennonite towns where schmaunt fat consumption is known to be a problem.
"Ach, I don't want that kind of thing in my neighbourhood," said Mrs. Reimer of Yarrow, BC. "Schmaunt fat attracts the wrong kind of people: General Conferencers!"
Despite some opposition, many community members are welcoming the safe schmaunt fat injection sites.
"After the disaster during the Thanksgiving faspa, I'm grateful for any help we can get," said Pastor Tim. "Schmaunt fat will always be with us and we can't solve the problem by just turning and blind eye and pretending it's not there."
The health minister is also in the beginning stages of a plan to put platz into every home who needs it.
(photo credit: Claude Truong-Ngoc /CC)