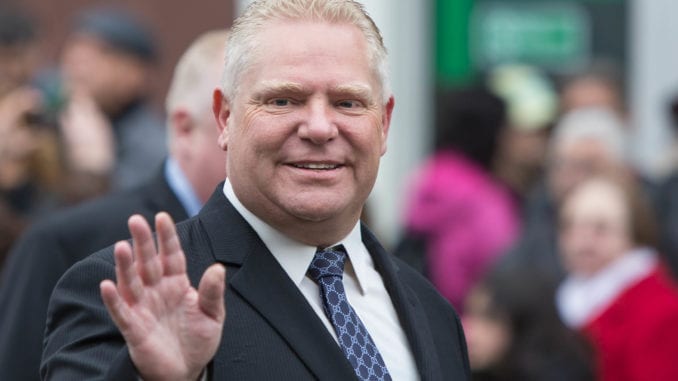 TORONTO, ON
Ontario Premier Doug Ford says he plans in invoke the "notwithstanding clause" to defend his efforts to reduce the number of elders on local Mennonite church boards.
"The elder boards in the Kitchener-Waterloo have ballooned in recent years and it's costing the people far too much in German sausages and baked goods," says Ford. "As of today, every Mennonite church must be run by a committee of just two hog farmers and the church organist."
Some have criticized the Premier for meddling where he doesn't belong, but Ford says he's just doing what the good people of Ontario elected him to do.
"These elder boards are bloated, inflated, monstrosities," says Ford. "I don't see why anyone should complain about this decision. Hey, at least I'm not selling hash."
Ford says his decision is final and nothing will convince him otherwise, although he has still not responded to widespread pressure for him to also downsize his bloated and inflated head.
(photo credit: Bruce Reeve/CC)