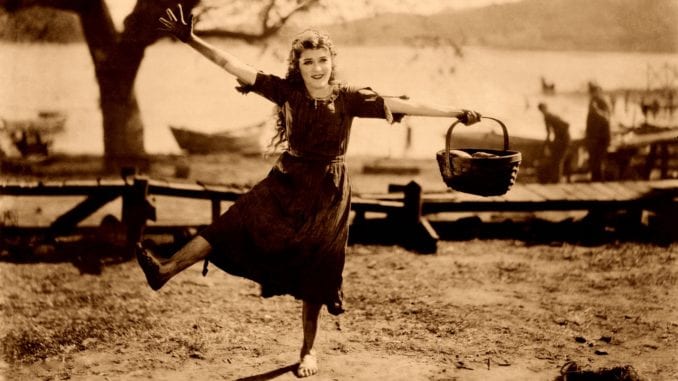 GDANSK, POLAND
Between their origins in the Netherlands and their sojourn in Russia, a sizeable chunk of the Mennonite population spent two centuries in Prussia. And while Mennonite historians have written a lot on the topic, one question has not been settled: were the Mennonites dancing in Danzig?
"It seems like it must have been the thing to do. Like they always say, 'When in Danzig…'" said Mennonite historian Raymond Loeppky. "I mean I can't resist myself. There's just something about visiting the Vistula Delta that gets me shaking my booty."
More conservative elements in the population have tried to downplay the suggestion.
"Oba, nay! Dancing in Danzig? We never did such," said Mrs. Plett. "I'm sure glad they changed the name of that city!"
Mrs. Plett says Gdansk is a little better, but it's still too close to dance for her liking.
"Why couldn't they just pick a good wholesome name like Kleineschanzenhoffnungberg or something," said Mrs. Plett. "No one will get any bad ideas from that."
Diaries from the time period indicate that Mennonites were closet drinking and dancing in Danzig just like they do now.